Books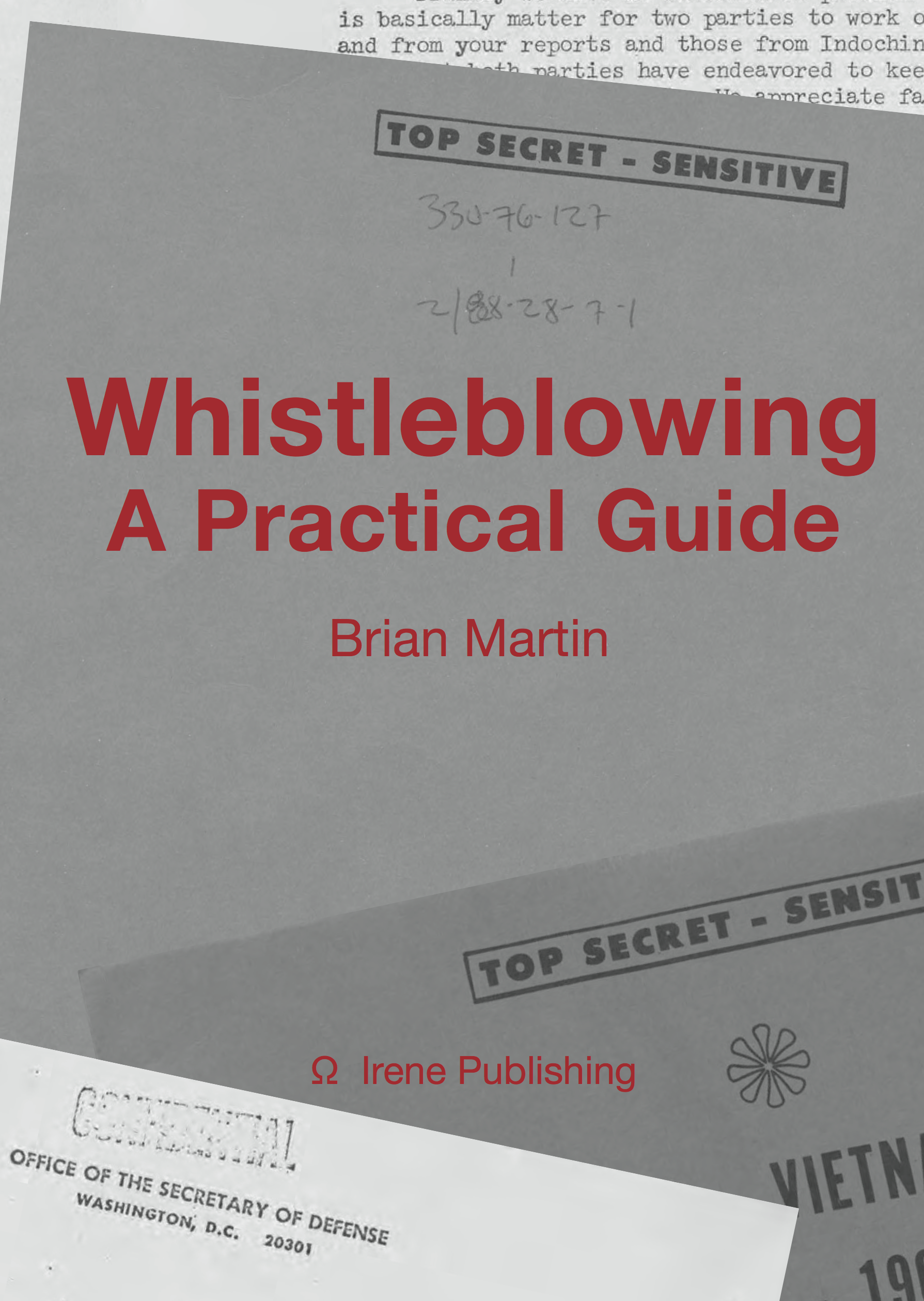 Whistleblowing: a practical guide
This manual is for people who speak out in the public interest. It describes how to assess options, prepare for action, use official channels, build support and survive the experience.
Author: Brian Martin, office-bearer in Whistleblowers Australia and emeritus professor at the University of Wollongong, Australia
Free download at http://www.bmartin.cc/pubs/13wb.html
Deadly Disclosures
This is a provocative analysis of public ethics in Australia that paints an alarming picture in which managers and employees alike turn a blind eye to wrongdoing and victimize the minority that dares to rock the boat.
Author: William de Maria, whistleblower and academic at the Centre for Public Administration at the University of Queensland, Australia.
Published 1999 by Wakefield Press, South Australia. ISBN 1 86254 457 3.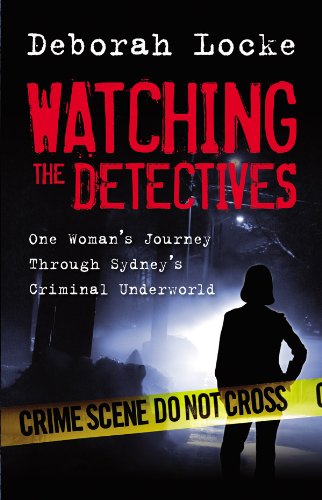 Watching the detectives: one woman's journey through Sydney's criminal underworld
This is the story of a gutsy young woman, police officer and whistleblower, who got to know the ugly face of Aussie mateship and the meaning of loyalty to family, friends and to oneself.
Author: Deborah Locke, former NSW police officer, who was instrumental in bringing about the NSW Wood Royal Commission of Inquiry into police corruption in the early 1990s.
Published 2003 by Griffin Press, Adelaide, Australia.
ISBN 0 7333 1242 X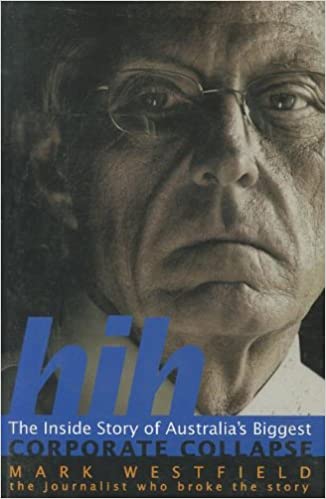 HIH: The Inside Story of Australia's Biggest Corporate Collapse
The inside story of whistleblower Jeff Simpson. His attempts to bring the facts behind the now-notorious financial debacle of HIH to the attention of APRA and at least one major auditing body, right through to the findings later made by Royal Commissioner Owen, make this required reading for corporate whistleblowers everywhere.
Author: Mark Westfield
ISBN: 9781740310642
Published by John Wiley & Sons Australia (2003)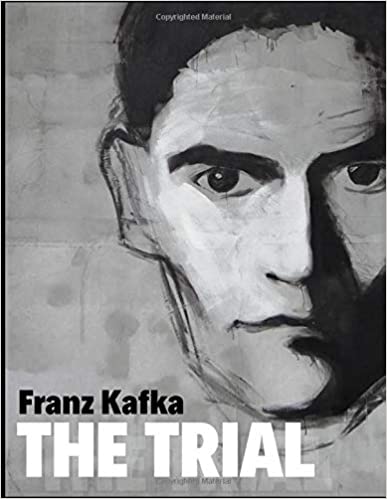 The Trial
This is a famous allegory of a human predicament that hovers on the rim of a nightmare at the hands of a bureaucracy gone mad, which (with the author's other publication The Castle) led to the coining of the word 'Kafka-esque'. The Trial captures the often absurd, even terrifying modern-day equivalent at the hands of a human resources department. This is recommended reading for the whistleblower and others struggling to understand why people prefer to act badly when they have the opportunity.
Author: Franz Kafka (1883-1924), a Czech citizen, lawyer and writer.