Whistleblower cases of national significance
Five case studies were formally adopted by WBA as "whistleblower cases of national significance" as the basis for the argument for the establishment of a stand-alone whistleblower-protection authority or public-interest disclosure agency (PIDA). Each of the cases listed was the subject of formal investigations by the authorities.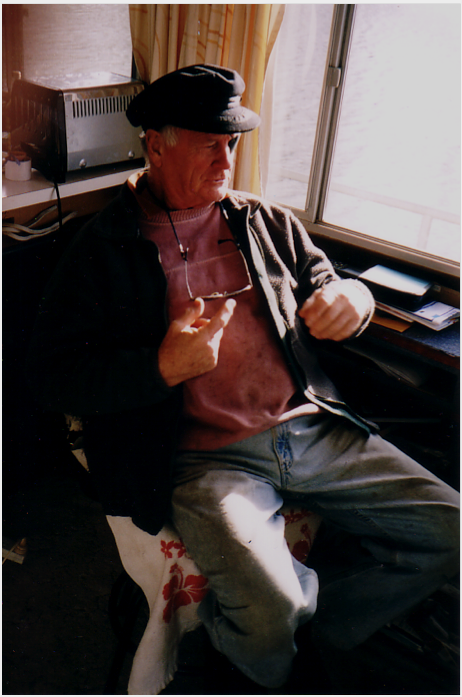 Bill Toomer
Bill Toomer The deliberate and selective violation of quarantine regulations by government officials in Western Australia.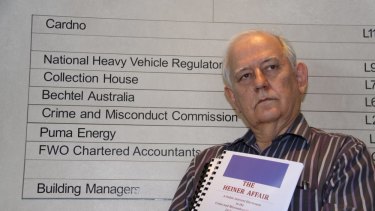 Kevin Lindeberg

Kevin Lindeberg The concealment and destruction by government authorities, including Cabinet, of public records required for imminent court proceedings in Queensland. Known as the 'Heiner Affair' and 'Shreddergate', it is taught in university media and law courses.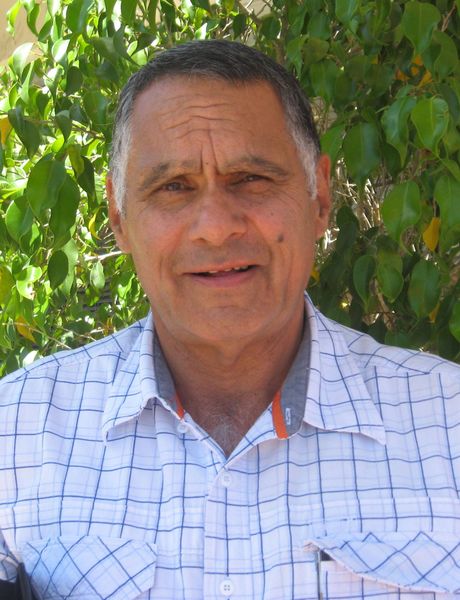 Col Dillon

Col Dillon Col blew the whistle on corrupt Queensland police in the Fitzgerald Inquiry.
Jim Leggate The deliberate neglect of environmental protection regulations in the mining industry in Queensland.
Mick Skrijel The illegal importation of heroin in South Australia using fishing by law enforcement authorities.

For more details: https://www.bmartin.cc/dissent/contacts/au_wba/wbns.html.